Curriculum
Our Reception Curriculum is underpinned by our vision 'caring hearts....inquisitive minds....creative hands.' Where our nurutring environment values the holistic development of all of our children. We believe personal development is central component in our growth as successful learners. We plan our environment to encompass the indivudal needs of our children and support them in becoming inquisitive learners who observe, question, respond and challenge themselves. Through carefully selected and planned resources we aim to inspire young minds into creative and critical thinkers!
Our day consists of a balance of direct teaching (carpet time), child initiated learning (building upon their intrinisc interests) and adult led activities (group work and individual tasks.)The children will access all of the areas of the classroom and our outdoor area each day. Our outdoor provision aims to replicate the indoors with additional enhancements tapping into the motivations and fascinations which we observe within the school day.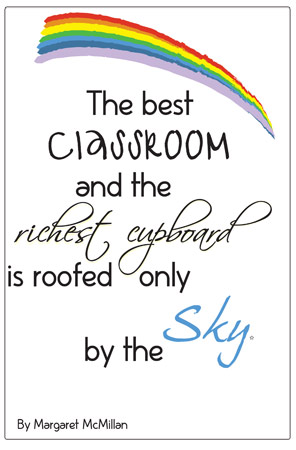 We follow the children's interests to inform our planning as well as embedding seasonal themes to enhance the children's learning and outdoor learning opportunities. This half term our theme is 'Marvellous Me!' Take a look at our topic web to see what we are learning!
We follow Read Write Inc Phonics daily. Resources will be shared with you weekly to support the children's reading and writing journey!
Files to Download